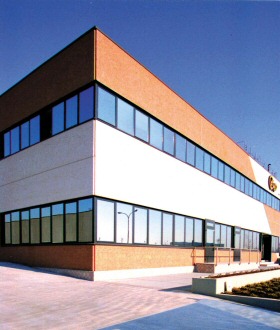 Best Jewels machinery providers laser cutting.
The aim of the Company is to design and build patented machines for jewellery industry with a particular focus on the customer's requirements, providing products distinguished by a flexible approach and simplicity of use.
The essence of Ciemmeo's production is based mainly on machines processing chains, following a complete cycle.
We supply full know how for chain manufacturing factories even for products in 24 KT as well as to make personalised machines for special productions in the goldsmith field and in others.
Best Jewels laser cutting machinery providers Ciemmeo
CONTACT US NOW FOR INFORMATION