One of the most important aspects in the art of designing, processing and creating jewellery is the precision jewellers and a real help in this aspect can be provided by using the best jewellery machines on the market. Let's see how precision jewellers can best be expressed with CIEMMEO products!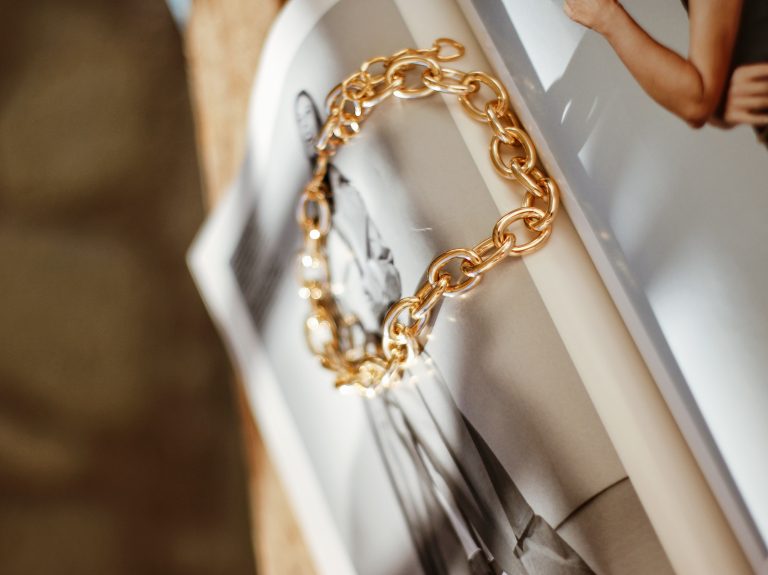 At CIEMMEO we manufacture jewellery machinery based on the requirements of each individual customer in order to develop products that follow a high-level production process where the precision jewellers is improve with the support of the best technological machines.
Another aspect that best enhances the choice of CIEMMEO products is the constant support to the customer at all stages of the sales but also after sales with different types of customer assistance that permit the best understanding of each machine and its potential depending on the jewellery to be made. It is the constant assistance that allows the customer to explore the world of precious metals, creating unique and perfect products that are the result of best machinery and precision jewellers.
World of Jewelry: the best CIEMMEO machines to have
Therefore, in the world of jewellery, every detail must be studied down to the smallest detail, which is why we have different machines that are used depending on the product to be made, for example:
machinery for locks that are divided into different types depending on whether they are lobster clasps or spring rings
machinery for making chains like Rope chain, Europe chain, cup chain or the most compact chains, with inserts and customisation
locks where the creation process involves absolute precision to make each product perfect and safe for world of jewellery
As a company in the world of jewellery, we offer a whole range of machinery to develop every single element of a piece of jewellery, click here to view our complete catalogue and click here to follow us on Linkedin and discover all the trade fairs we attend.
Why don't you discover all CIEMMEO products?
At CIEMMEO we make and design standard and customised jewellery machines according to customer requirements in order to bring out the best precision jewellery possible and precious materials, click here to contact us and request more information.